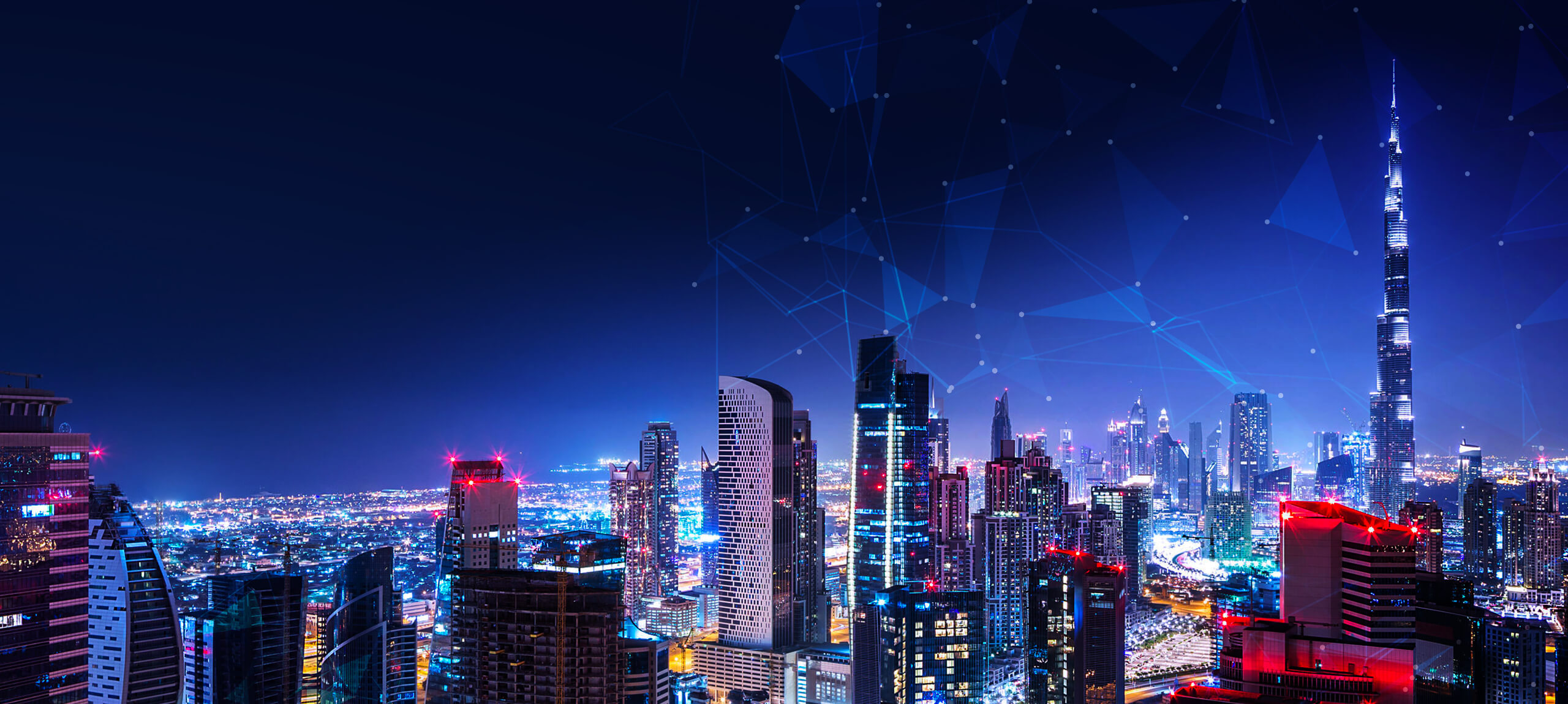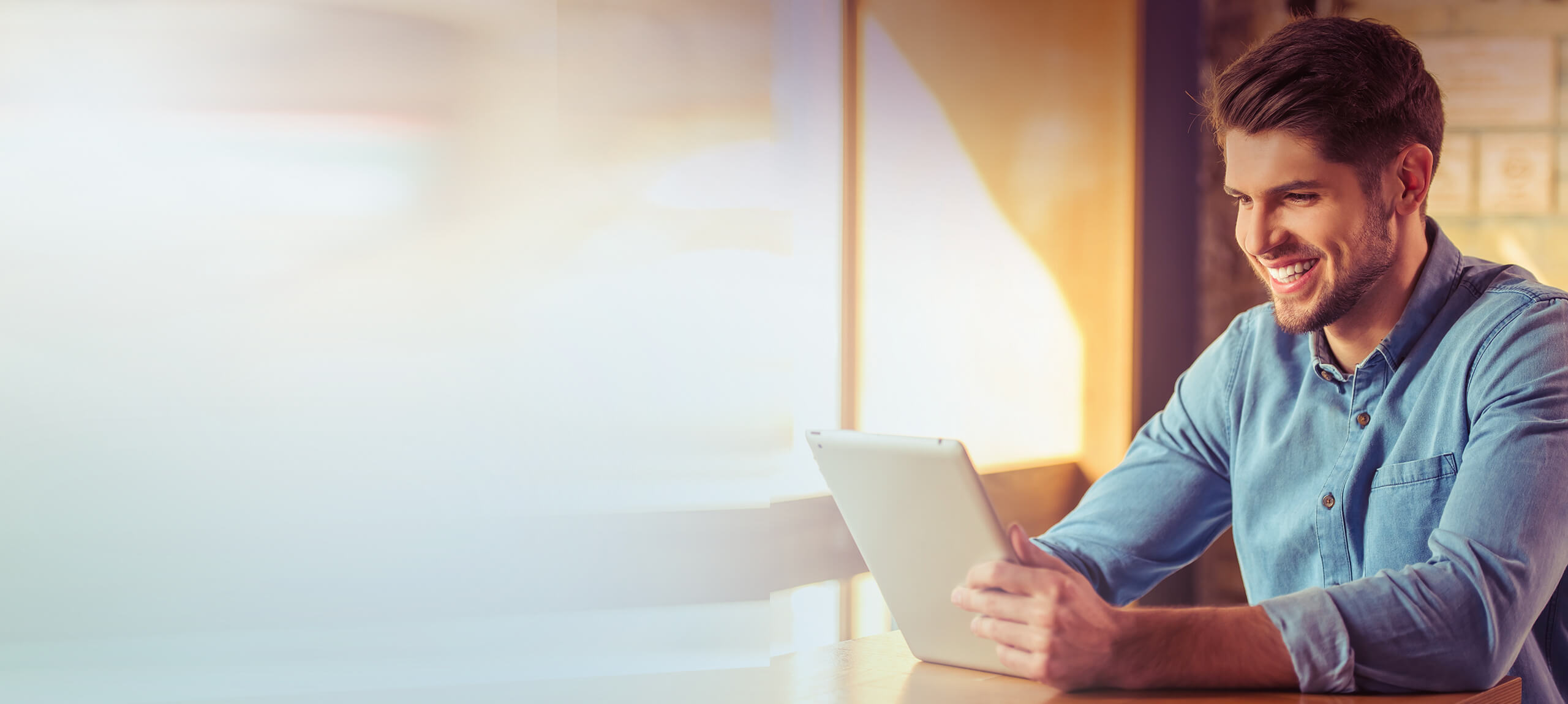 Enterprises need their tomorrow to be simplified today. We are delivering that by
Aligning Technology to Business Goals.
Driving Digital Transformation In UAE
Our decade-long expertise into the growth of IT Infrastructure & Managed Services and smart integrations of emerging technologies (AI, NLP, etc.) enables reliable delivery of diverse capabilities for the Digital Enterprise.
A decade ago, Cubit took its first steps in recognizing the needs of the companies in the region. – that of a capable and reliable System Integrator. Over the years, we are evolved on that journey, becoming the synonym of trust and a capable IT Transformation partner – be it for a leading enterprise or a trailblazer startup.
Explore Cubit
From Healthcare to Hospitality, our subject matter expertise and varied industry experience has helped deliver exponential value, allowing clients to achieve desired business outcomes.
Qualified Experts…
Proven Results
Well qualified engineers and solution architects - trained frequently on the latest technology and practices.
Strategic Partnerships…
Bolstered Capabilities
A nexus of capable partners - solution providers, bolstering digital enablement in the GCC.
Adapting To Tech…
Accelerating Outcomes
We are always focused on familiarizing ourselves with emerging technologies and their fast adoptions.
Track Record…
Cements Capabilities
From on-prem installations to remote monitoring and more - timely deliveries and project completions speak of our prowess.
Powering Our Capabilities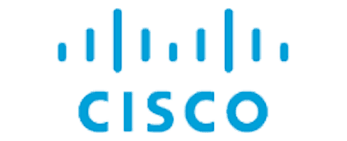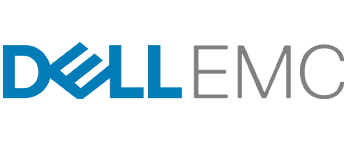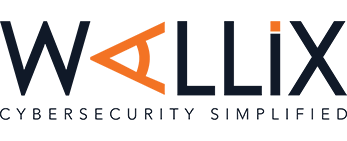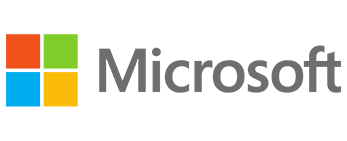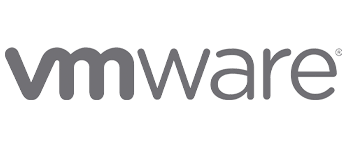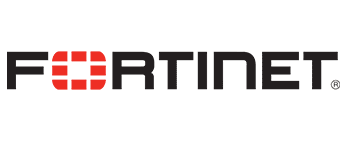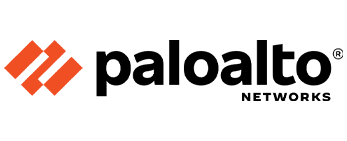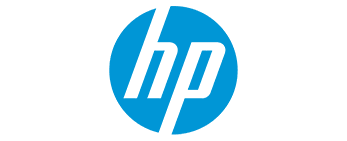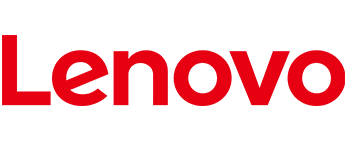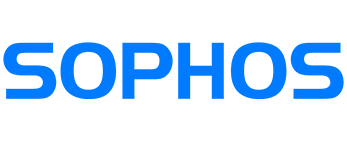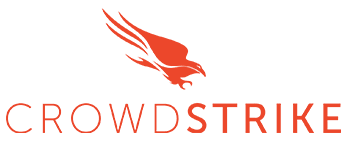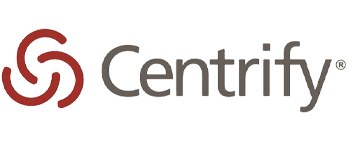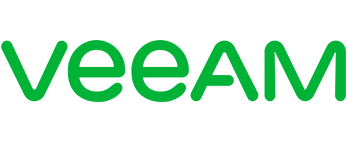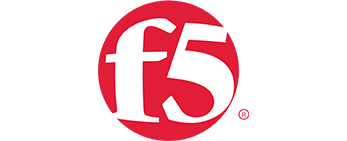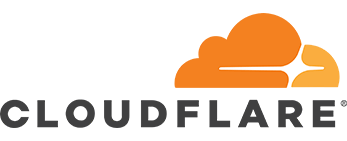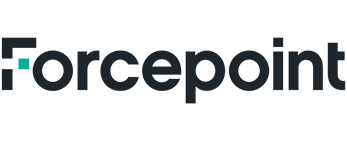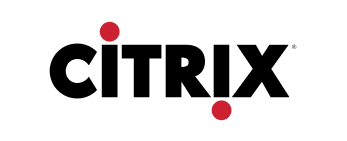 Let's Connect The Dots That Drive Your Business Goals