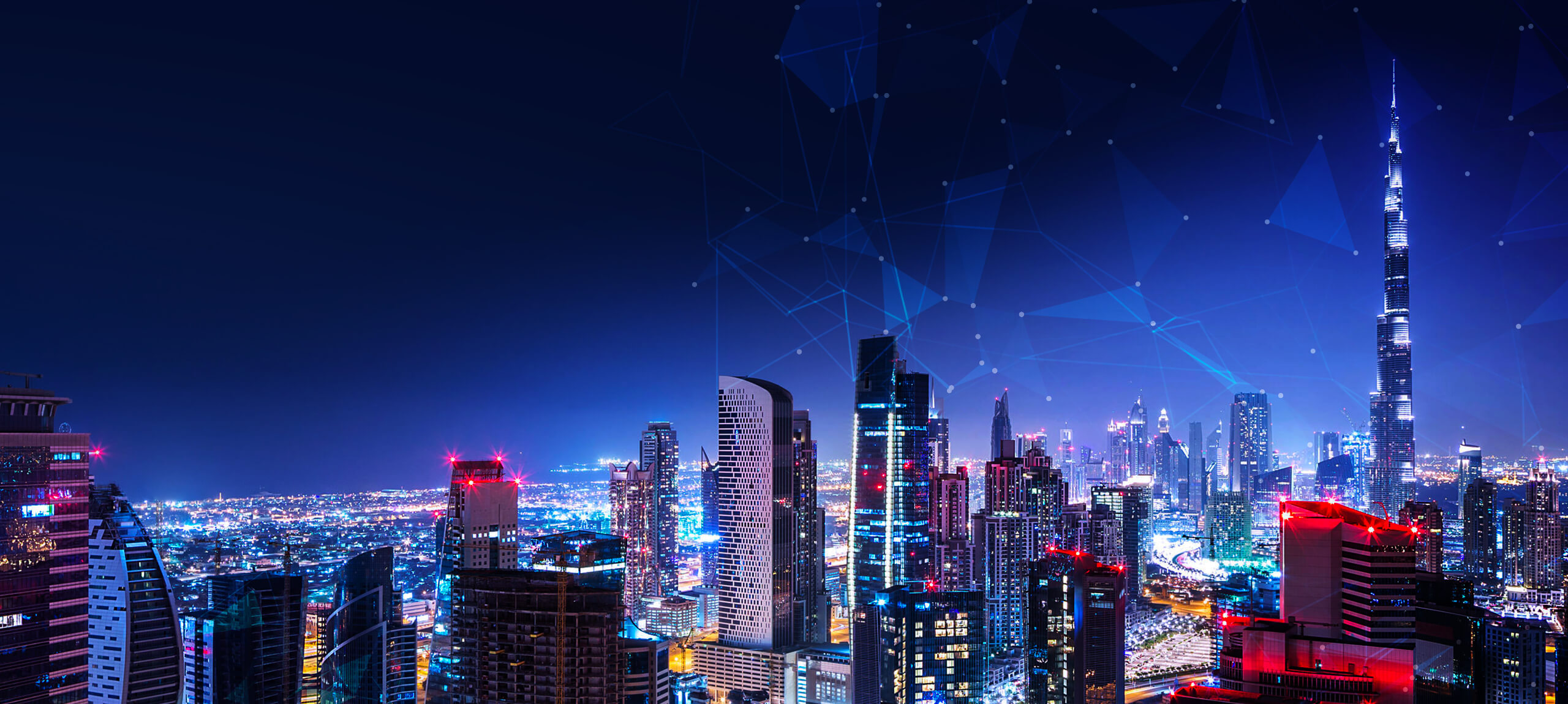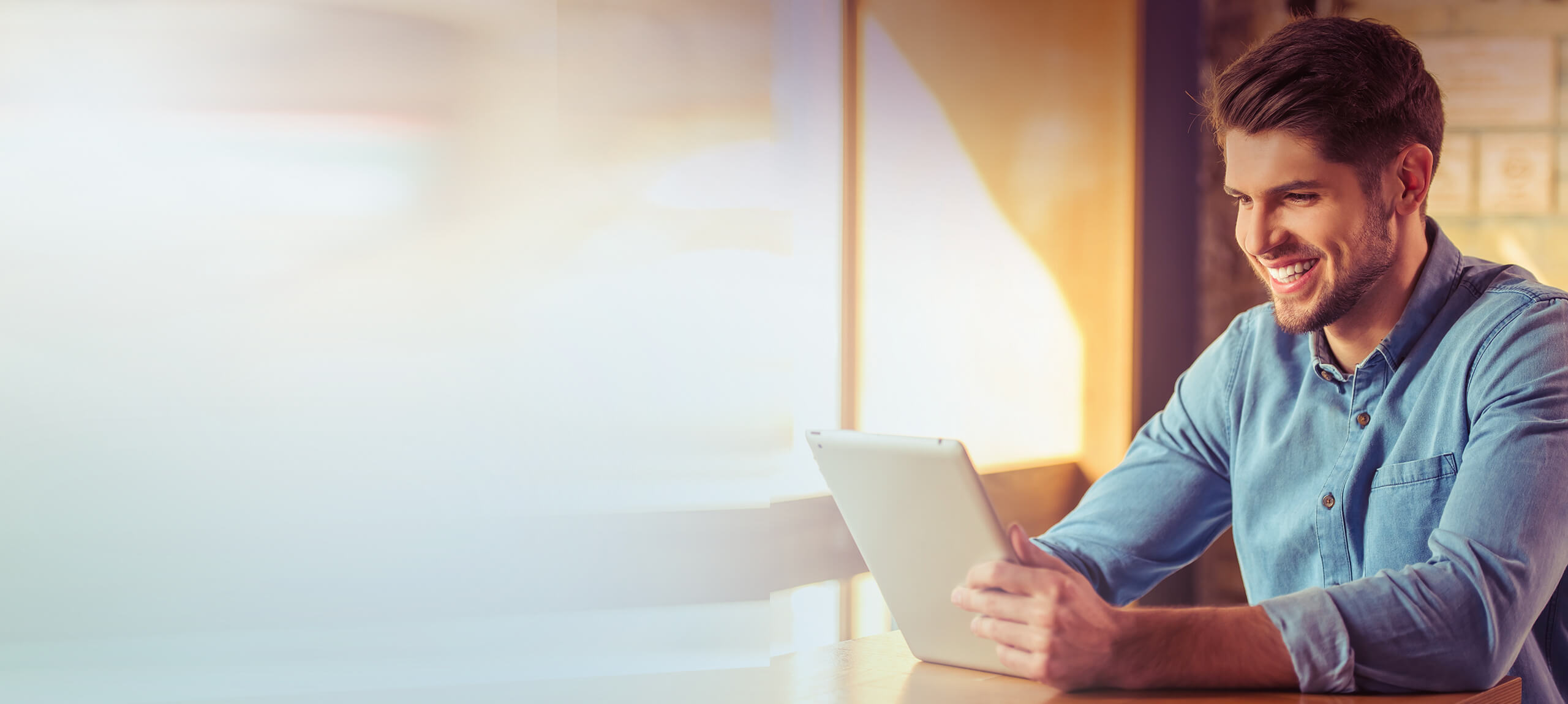 Enterprises need their tomorrow to be simplified today. We are delivering that by
Aligning Technology to Business Goals.
Driving Digital Transformation In UAE
Our decade-long expertise into the growth of IT Infrastructure & Managed Services and smart integrations of emerging technologies (AI, NLP, etc.) enables reliable delivery of diverse capabilities for the Digital Enterprise.
Data centre
Modernizing Data Centers and ensuring their availability is critical to 24/7 operations. We ensure the same as an advisory, providing infrastructure support, and managed data center services.
Cloud
In enterprise cloud and their optimized operations – agility, security, and scalability are needs of the hour. We address these with multicloud platforms and associated services to our customers.
Networking & Collaboration
Workplace mobility and unified communications are evolving. Besides this next-gen networking is easing connectivity. We help business adopt these advances leveraging consulting, network design, and deploying services unique to enterprises.
Cybersecurity
Protect your entire Data and Digital Infrastructure leveraging integrated, automated cybersecurity tools. We can help to design and deploy the Detection and Response technologies, to manage enterprises risks in the evolving threat landscape.
Managed
Services
Operate, optimize, and streamline IT infrastructure to achieve business goals, with our comprehensive portfolio of managed services, across locations, technology principles, and use cases.
IoT
From seamless IoT integrations to streamlined operations leveraging tools and applications – our IoT support ecosystem make us the trusted advisor in the region.
AI Solutions
AI is significant to the now and next of a digital enterprise. We ensure they can harness it optimally – be it through ML/NLP driven computing or AI analytics.
RPA
As an implementation partner, we assess your RPA readiness, consult, and deliver solutions that drive RPA outcomes. We do this by integrating RPA to AI, ML, and knowledge based systems, scripting business transformation.
A decade ago, Cubit took its first steps recognizing the need companies in the region – that of a capable and reliable System Integrator. Over the years, we are evolved on that journey, becoming the synonym of trust and a capable IT Transformation partner – be it for a leading enterprise or a trailblazer startup.
Explore Cubit
From Healthcare to Hospitality, our subject matter expertise and varied industry experience has helped deliver exponential value, allowing clients to achieve desired business outcomes.
Qualified Experts…
Proven Results
Well qualified engineers and solution architects - trained frequently on the latest technology and practices.
Strategic Partnerships…
Bolstered Capabilities
A nexus of capable partners - solution providers, bolstering digital enablement in the GCC.
Adapting To Tech…
Accelerating Outcomes
We are always focused on familiarizing ourselves with emerging technologies and their fast adoptions.
Track Record…
Cements Capabilities
From on-prem installations to remote monitoring and more - timely deliveries and project completions speak of our prowess.
Powering Our Capabilities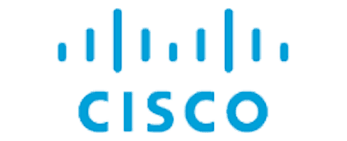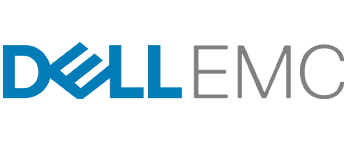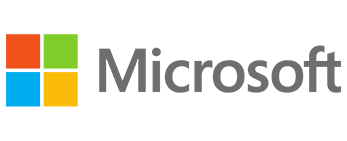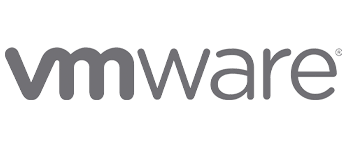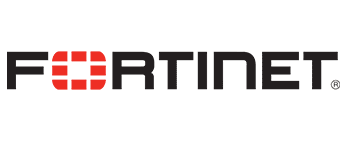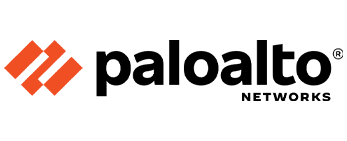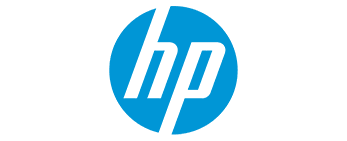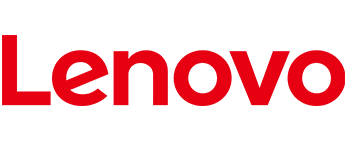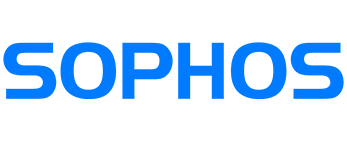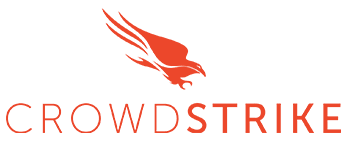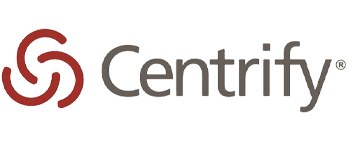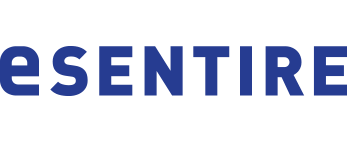 Let's Connect The Dots That Drive Your Business Goals