Our Identity
Engine For The Digital Economy
We Are Tech Catalysts Of Growth Stories
The world is changing fast and the change itself has become the new normal. Today, the growth in technology is completely transforming the way businesses operate. With solutions like cloud computing, cybersecurity, and multichannel networking, businesses are achieving maximum growth.
At Cubit, we help to integrate modern technology solutions aligned with your business goals. Our decade-long experience and capable partner network enable us to provide smarter technology solutions with exponential outcomes. We are a technology integrator based in Dubai, UAE that has been winning customer trust in the region over the last ten years.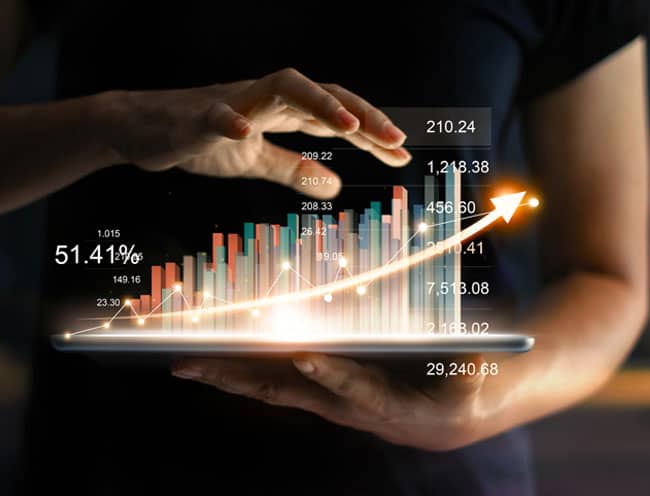 To Be The Hyper-growth Enablers
To provide all of the latest and the smartest technology solutions for our customers, enabling them to Hypergrow with minimum complications.
To Be The Most Reliable Service Provider in The Region
We envision to become the most reliable service provider in the region with highest score in customer satisfaction. We intend to grow our business by winning customers' trust.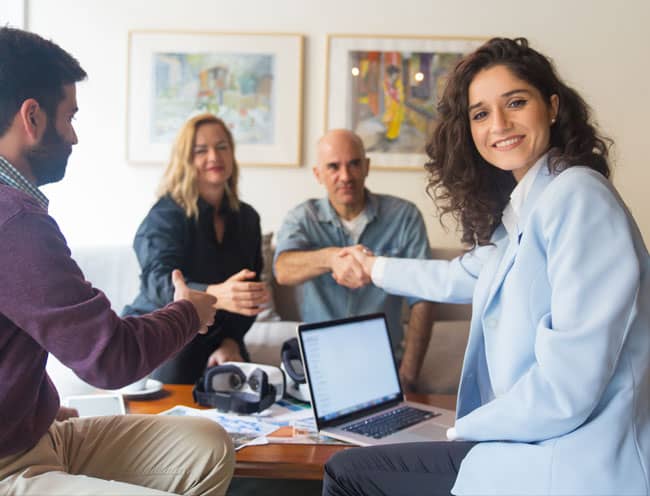 Expertise Excelling Our Service Scope