Cybersecurity
Comprehensive Framework To Counter Every Threat
Cybersecurity Practices – Right Detection And Rapid Response
Today, cybersecurity is one of the biggest challenges faced by organizations all around the world – targeting vulnerabilities in enterprise systems, networks, and enterprise data protection. Armed with awareness of latest and emerging threats and breach practices, we are the one-in-all partner for proactive threat management, remediation, compliance adherence, and security consulting, with the support of a robust partner ecosystem.
Spotlight On Our Cybersecurity Scope

Enterprise Security
Protecting data center traffic
Complete & consistent security
Ensuring compliance
Prevent, detect and reduce security risks
Anti-Malware and ransomware protection

Infrastructure Security
Secured, reliable, and robust infrastructure
Improved performance and operational agility
Optimizing existing infrastructure
Reduced costs
Consolidate resources, integrate cloud
Unify resources via an integrated cloud environment

Data Governance
Monitoring and ascertaining data integrity and quality
Improving data privacy practices and protective measures for sensitive data
Enterprise data governance in accordance with global compliances and standards
Workflow and process control improving data security
Services That Secure Enterprise Operations
Web Application Firewall
Anti Malware and Encryption
Robust firewalls for cloud systems
Vulnerability Assessment Penetration Testing (VAPT)
Security and Vulnerability Evaluation
Malware and Endpoint Protection
Security Incident Management
Advanced application delivery controllers and Security
Network Security
Advanced Threat Defense Framework
Identity & Access Management
Identity lifecycle management
Access management to network and applications
Multi-Factor authentication
Security and anti-phishing solutions
Data Encryption and Masking
Data Backup
File integrity monitoring
Real-time data monitoring
2-factor Authentication
Security Detection and Response
Real-time threat identification
Automating tasks and security response
Protecting infrastructure and devices
Battle-tested strategies for evolving cybercrime tactics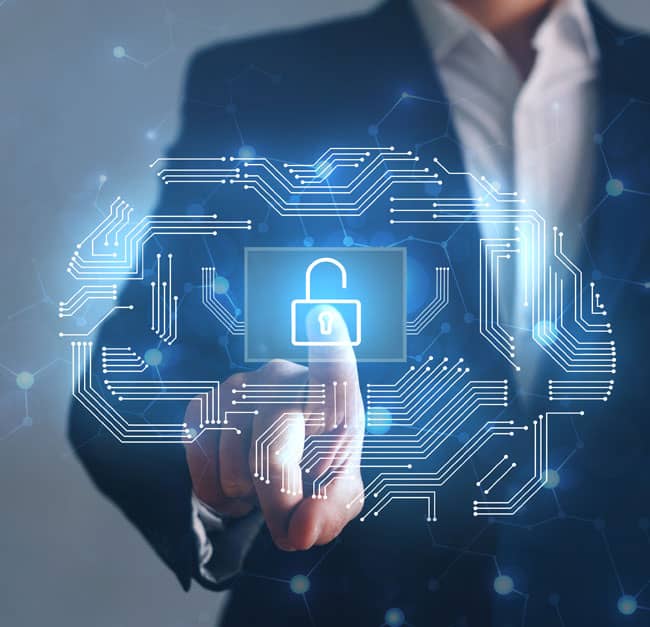 Cementing Our Cybersecurity Approach
01. Identify
We proffer solutions and enable you to proactively detect and eliminate threats before the damage is done to your business.
02. Act Upon
Our team of experts assists you in neutralizing cyber threats that hamper the network, security, and assets of your organization.
03. Secure
We assist you to understand the underlying threat landscape so that you can plan the process accordingly for strengthening your organization's security posture.
Benefits That Meet The Eye
Our Partners – At A Glance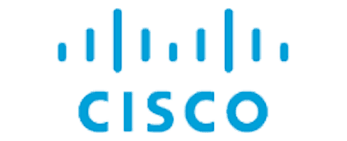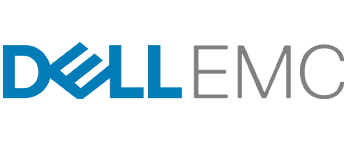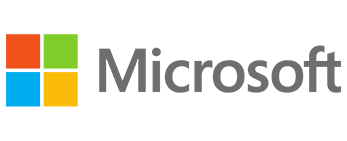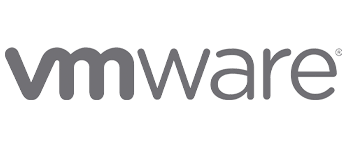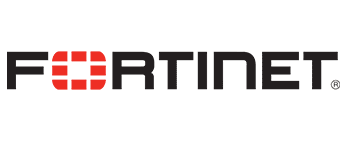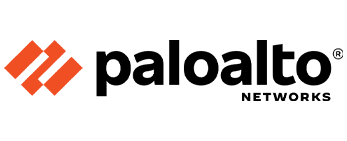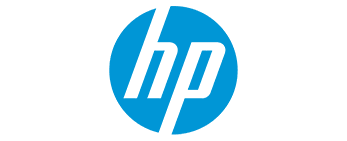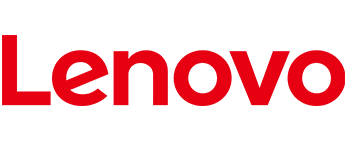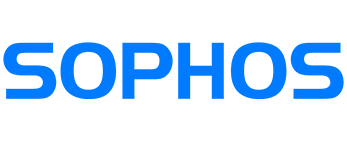 Focus On Core Operations As We Focus On Securing Your Enterprise Systems